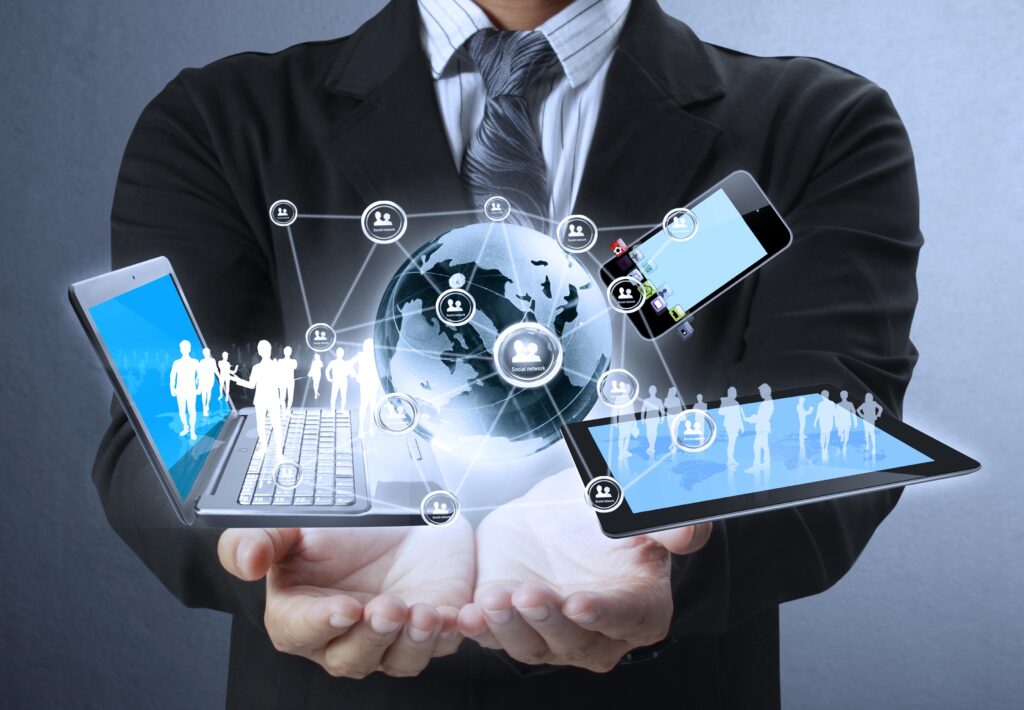 Registration of an IT Company in Estonia
Start your IT project in Estonia from scratch or relocate your existing business to the innovation hub of Europe. We will make the registration of your IT company quick and straightforward.
You already know that the IT business is the future, and the future is already here. But to succeed in this dynamic industry, you need more than just ideas and talent; you need a reliable partner who understands the complexity and uniqueness of your journey.
What makes us the best?
Expertise: Our specialists are masters of their craft. They know all the intricacies of registering IT companies in Estonia, as well as the nuances of taxation, legislation, and international standards.
Personalized Approach: We don't provide one-size-fits-all solutions. Each client is unique, and we develop strategies that align with your specific goals and needs.
Efficiency: We value your time and resources. Our processes are optimized for quick and seamless company registration.
Global Perspective: We help our clients expand their business not only in Estonia but also beyond its borders. We know how to overcome boundaries and focus on global markets.
We Are Your Key to Success
Don't miss your chance to succeed in the world of IT. We are not just your partner; we are your trusted co-pilot, helping you navigate through the turbulent waters of business.
With us, registering an IT company in Estonia is not just an act; it's the beginning of an exciting journey. Trust the professionals and unleash your ambitions.
Contact us today and embark on your path to global success.
Our additional services
Accounting Services for IT Companies
Free yourself from accounting worries. Our professional accountants take care of your finances, so you can focus on the development of your product.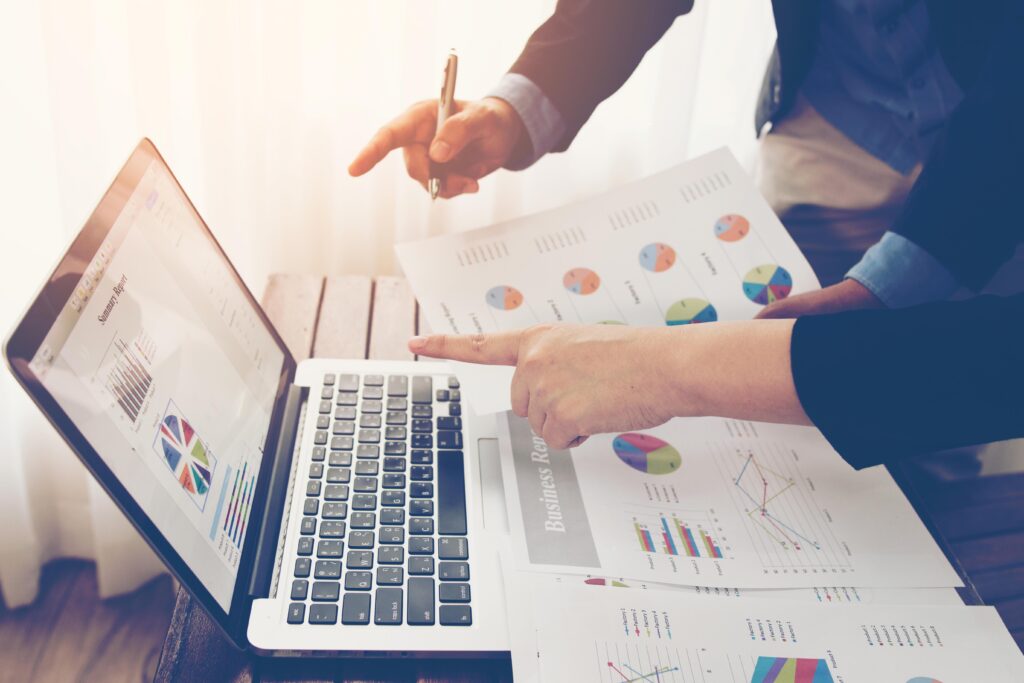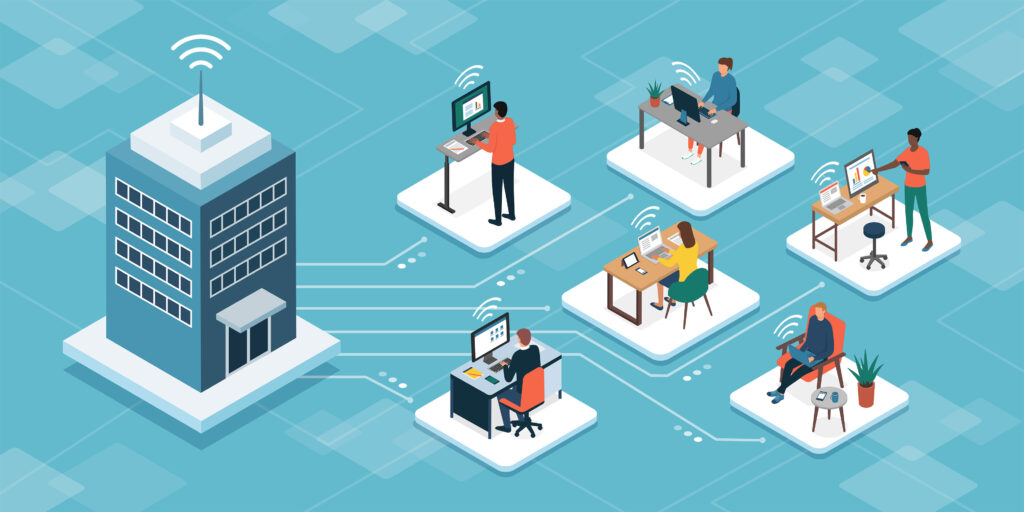 Virtual Office and Contact Person Service
We offer a virtual office service in the heart of Tallinn, Estonia.
Legal Support
Our lawyers specialize in IT law. We will provide you with legal protection and consultations on all matters.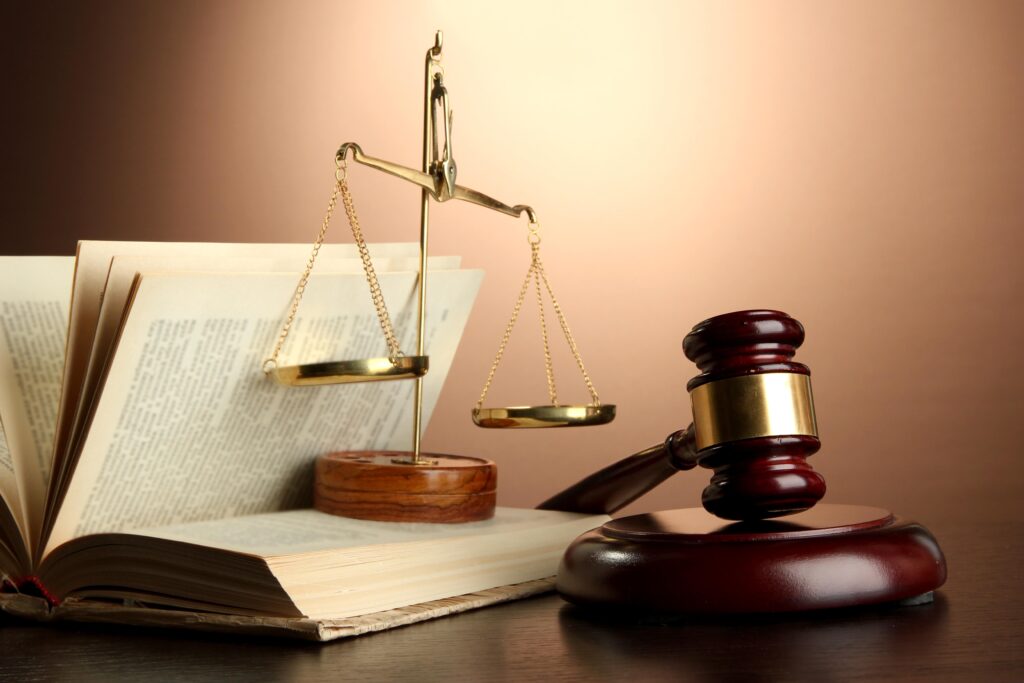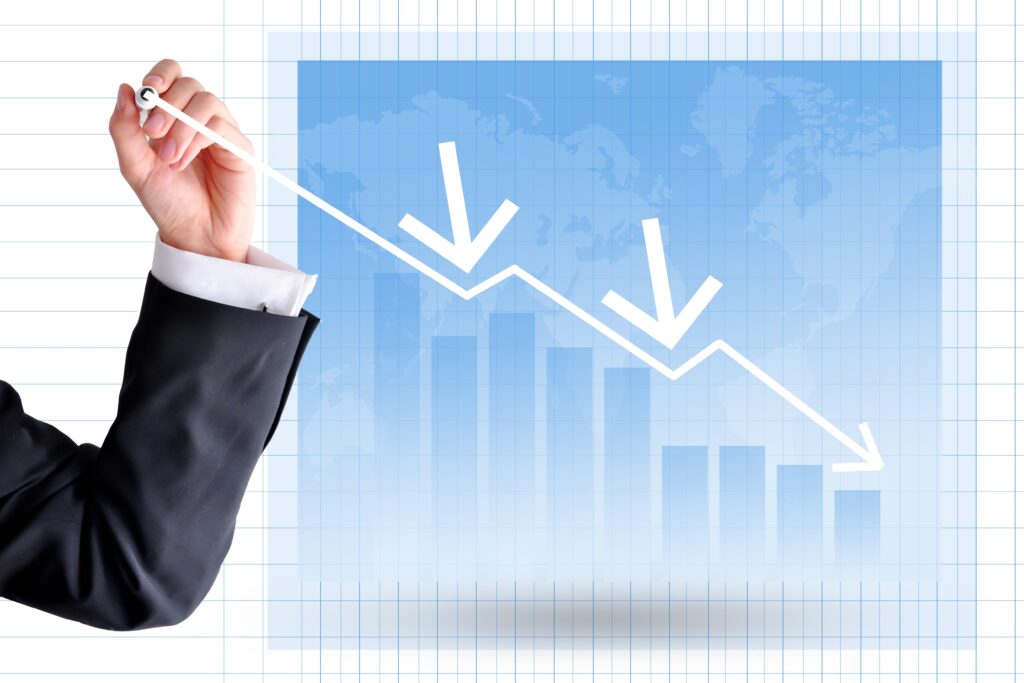 Company Closure
Assistance in the liquidation or closure process of your IT company.
Contacts
Contact us today to discuss your IT project and begin our collaboration.